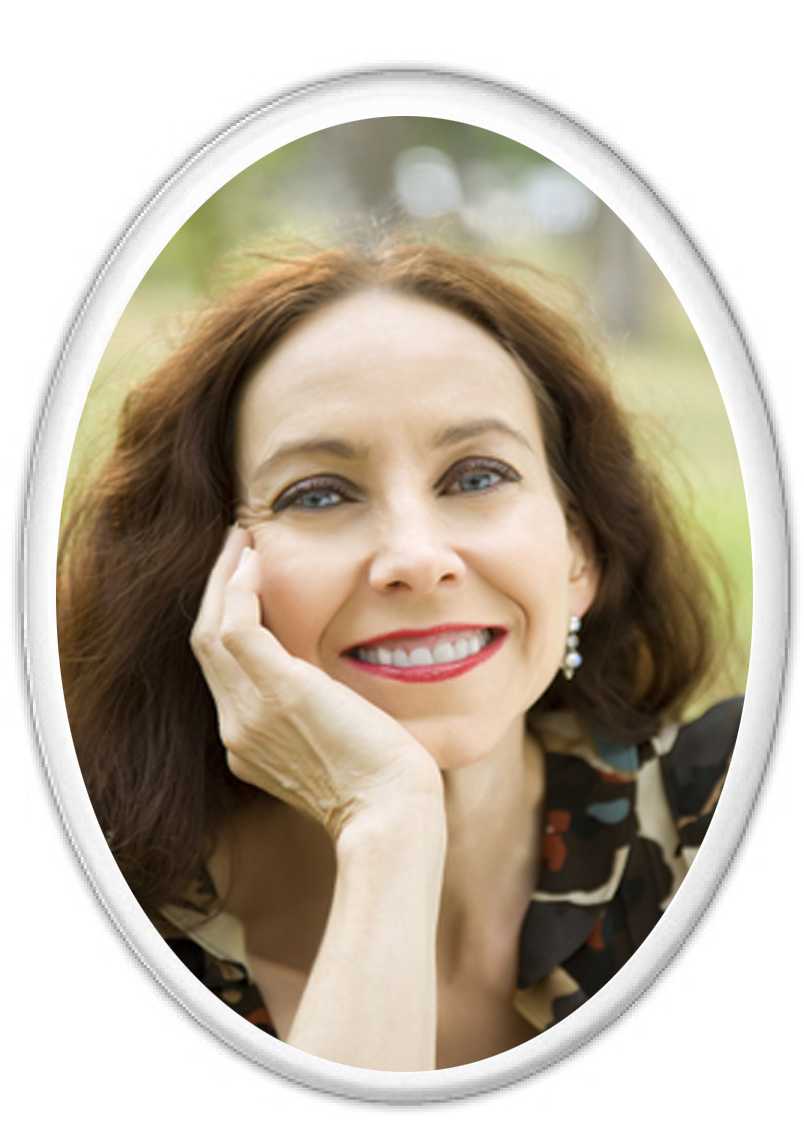 It's a treasure that will never fade
See what others have done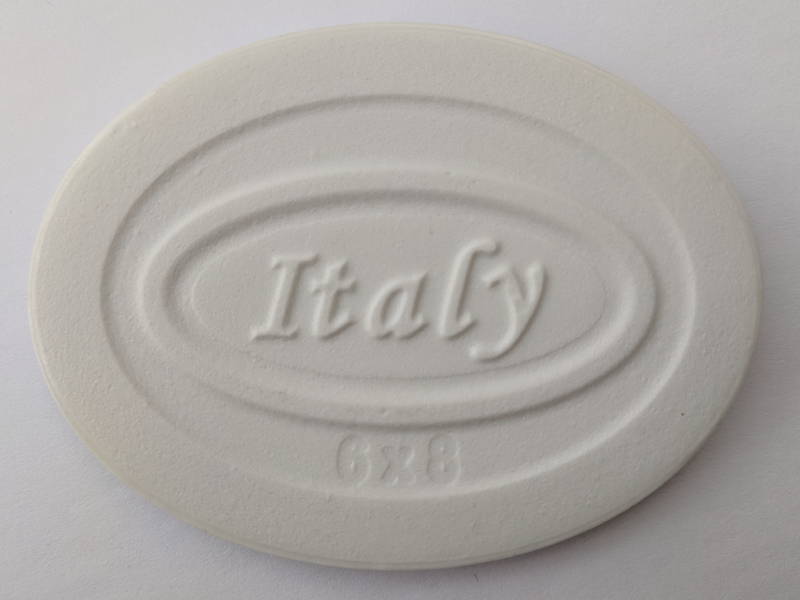 5 GREAT REASONS TO ORDER FROM US?
1. Your plaques will never fade or crack in any climate from sunny deserts to frozen tundras
2. We have the most popular shapes and sizes
3. Our proprietary technology produces the best photo reproduction in the industry
4. You can cancel your order for any reason any time before manufacturing
5. If your plaque doesn't look like the proof that you received, you can request to make another one with the same or different picture
EXPLORE OTHER SHAPES AND SIZES AVAILABLE.
Our Guarantee and Promise to You
- Our porcelain plaques will never fade or crack in any weather condition
-

You can cancel your order if you are not satisfied with a proof (rendering) of your plaque
- We will replace your plaque if you find any manufacturer defect or accidental damage during shipping
- In the unlikely event you don't like the plaque you just got, let us know and we will replace it for you

5 Easy Steps to get your Plaque


Receive your order within 2 weeks of approval