---
We will create a unique Quick Reference (QR-Code) on 2"x 2" porcelain tile which links to a memorial page of your choice.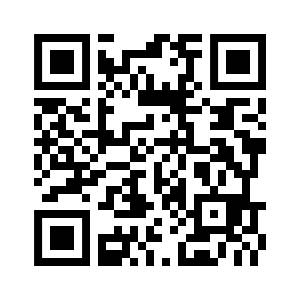 ---
Step 1 - Create a webpage
The memorial page can be created obsolutely anywhere on the web. You can do in on any social media sites like Facebook, or specific sites that are dedicated to memorials like Legacy.com, Tributes.com, Everloved.com, Obitsonline.com, Myheritage.com, etc. You can also create your own site, but that usually requires yearly registrations and monthly fees.
Step 2 - Copy the unique URL
See the example below how to locate the unique URL for your memorial webpage. It doesn't matter which website you use. Capturing the URL will be the same.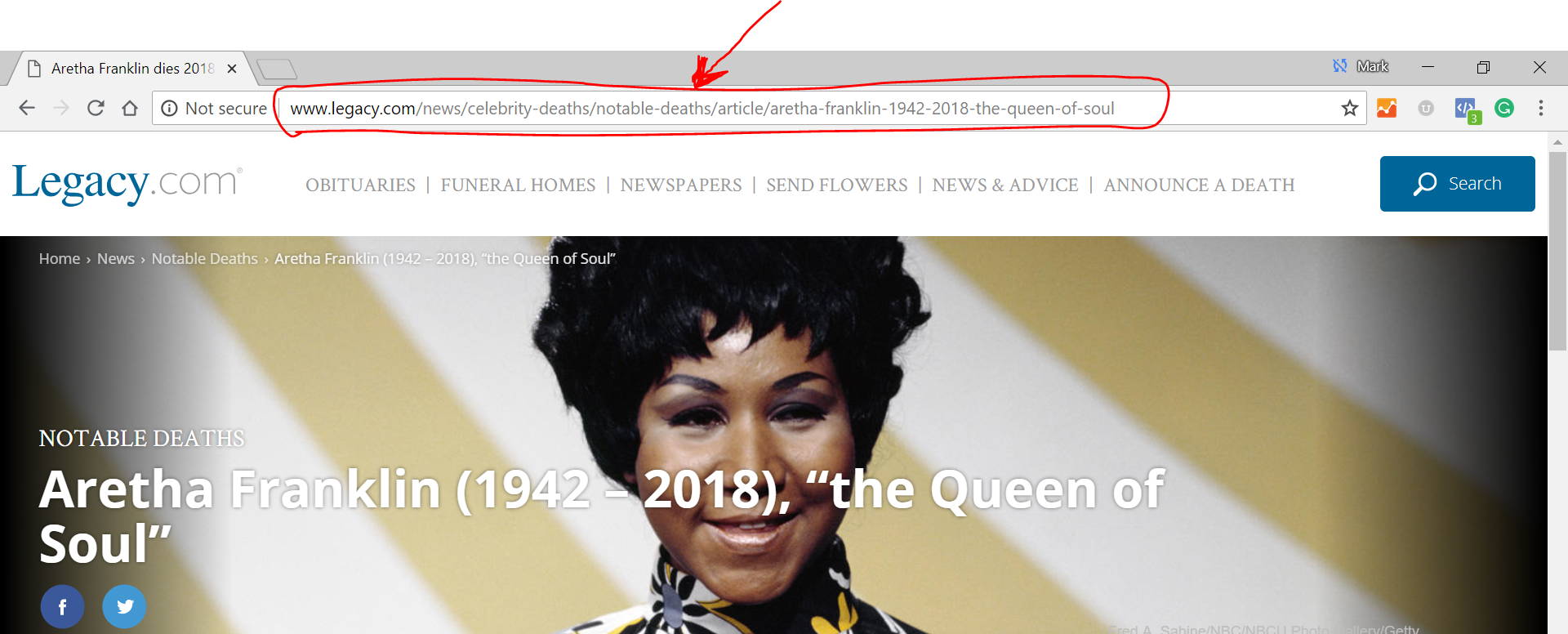 Step 3 - Place your order
Click on Ready To Order link below

Paste the URL you copied from memorial page created for your loved one to text box labeled 'Website page address'. Select quantity and click Add to Cart. Follow direction to check out.

Once you submit your order we will email you the actual QR-code that corresponds to the memorial page so you can verify that it's pointing to the correct web page. Please note that the image on the order page is a sample QC-code.
Step 4 - How to Verify QR-Code
To verify QR-code you receive from us is pointing to correct page you will need a smart phone that has a generic QR-code reader application.