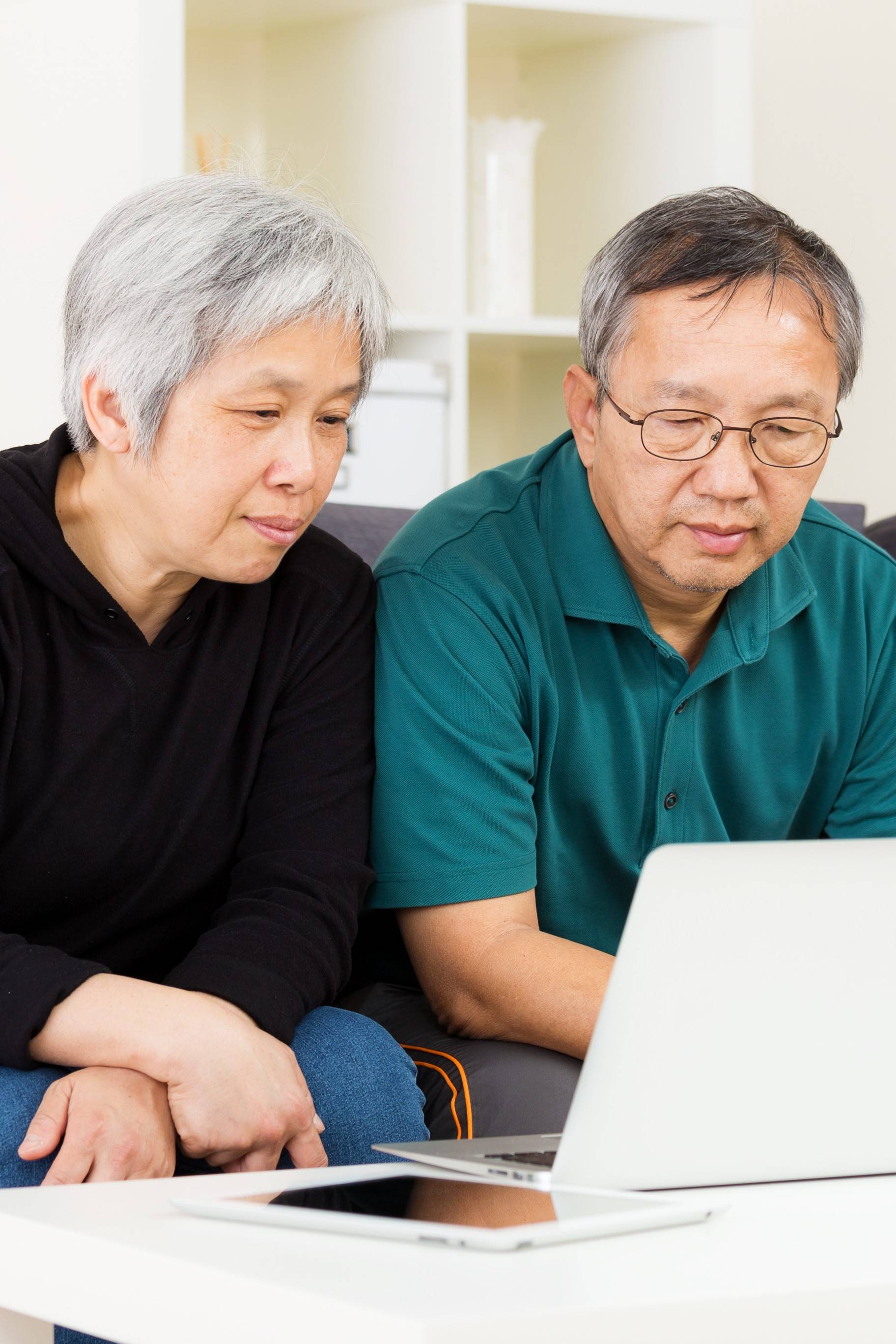 Top 10 questions our customers ask
Are your plaque guaranteed not to fade?
We offer lifetime warranty against scratching and fading. Our plaques are specifically manufactured to be installed outside in full sun and any weather conditions.
Can I supply my picture via regular mail?
Yes you can supply your picture via mail. Make sure that you protect your photo with a cardboard. We will scan it and return the photo back to you with your order. Learn more here.
Yes we do via US Postal service with additional charge of $25.00. It usually takes 6 to 10 business days for shipping time.
Can you fix small scratches or blemishes?
We will fix most photos free of charge. If you require more extensive photo manipulation, please let us know, and we will provide you with a quote.
Will my porcelain plaque look exactly the same as my picture?
They will be extremely close but there can be a slight differences in color, since our porcelain memorials are kiln fired to 1600 degrees.
How long does it take to ship a plaque?
We try to ship all orders within 10 business days after a proof has been approved by you.
Can you send a rush order?
Yes we can ship your order with expedited shipping. Let us when do you require your order in comments area when placing your order.
What happens if the porcelain plaque arrives broken?
Please let us know immediately. We will send you a replacement free of charge.
You can use any photo, just make sure that it's the best one you have available. There are times, we get photos that are not suitable for making a plaque. Please scan your photos at high resolution for best results.
Can you make custom size plaques
We get our blank plaques from Italy and they only come in standard sizes we offer. We have the largest selections of the most popular sizes.